Emerald Green Trysts
---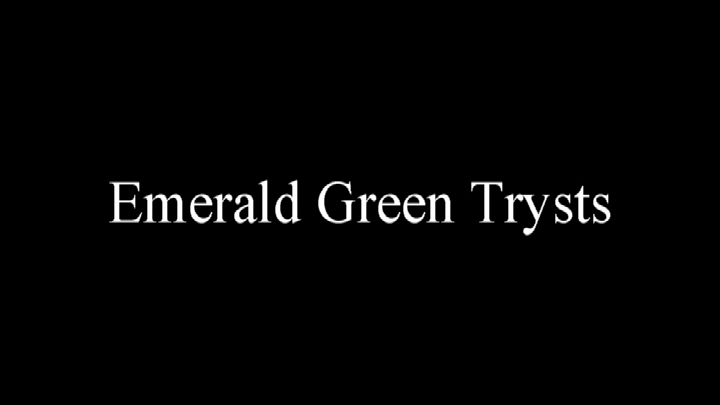 Andrew Bartee and I were asked to assist a Seattle artist with a project. We spent an hour with Ms. Killer B on day one as she choreographed on us. Then on day two we just filmed the work. The piece is fun if very early in its development. Click the link below to access the video.
Emerald Green Trysts on YouTube
The video will open in a new tab on your browser.